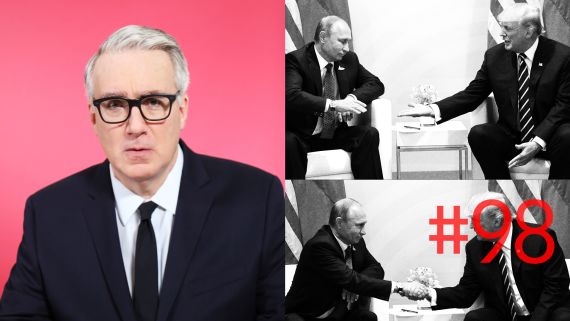 Play
News
The Media Must Fight Back
The press is playing by its old rules while Trump laughs at those rules.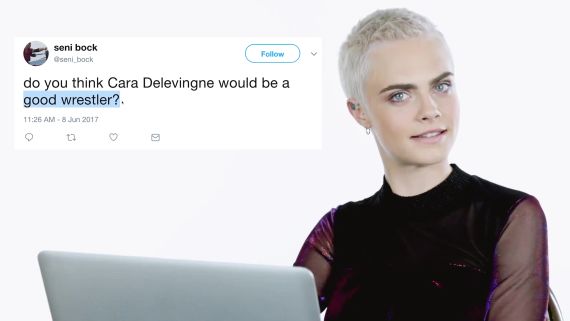 Play
Entertainment
Cara Delevingne Goes Undercover on Twitter, YouTube, and Reddit
Cara Delevingne goes undercover on the Internet and responds to real comments from Twitter, Quora, Yahoo Answers, Reddit, Wikipedia, YouTube, Instagram, and more. Luc Besson's epic sci-fi 'Valerian and the City of a Thousand Planets' comes out in theaters July 21st.
More